Farrell, Vanessa Ingrid
Vanessa Ingrid Farrell is a speaker, best-selling author, CEO, and founder of Vanessa Ingrid (VI) Health & Wellness Coaching, LLC.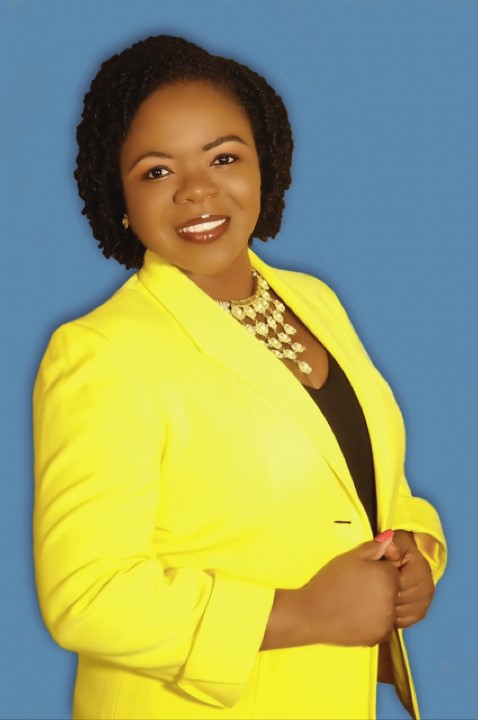 Her coaching practice helps busy women, especially those in leadership roles unapologetically prioritize and preserve their heart health without sacrificing career and the joys of everyday life experiences. Vanessa is a graduate of the Centers for Disease Control and Prevention (CDC) Public Health Prevention Service Program; a 3-year training program for master's level public health professionals. She earned her undergraduate degree in health and nutrition sciences, and her graduate degree in public health (MPH) from Brooklyn College. She received a certificate in health coaching from the University of North Carolina Greensboro and is a Master Certified Health Education Specialist
(MCHES).
Vanessa was born on the beautiful island of Montserrat in the Caribbean and currently resides on the island of St. Croix in the United States Virgin Islands.