Gerald, Ian
A native of Montserrat, Ian Gerald pursued his love of the visual arts in Photography, and quickly established a reputation as a professional and talented photographer. This was also highlighted internationally when he gained the title of Award-Winning Photographer from the Commonwealth in 2016.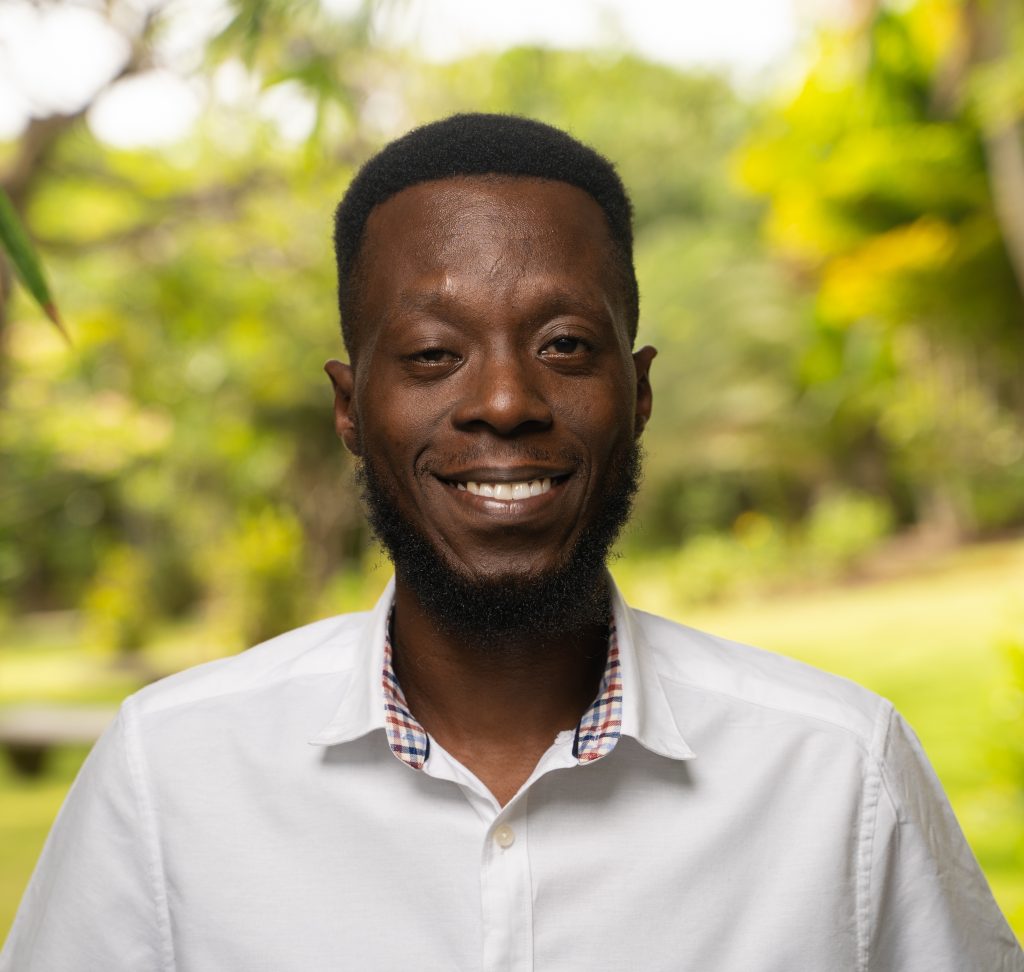 Realizing he could reach a wider audience using different elements of his photography and graphic design experience, Island Momentos (a craft-based business) was created. Through Island Momentos he can produce high quality paper-based journals and composition books, which can be utilized in your everyday life.
These journals and books range from budget tracking journals, recipe journals for chefs and cooks, Montserrat themed composition books and Word search books themed around the island perfect for academic or recreational purposes.
Ian and Island Momentos aspire to keep producing these unique interactive collections that provide awareness and enjoyment at once.