Marks, Natasha C.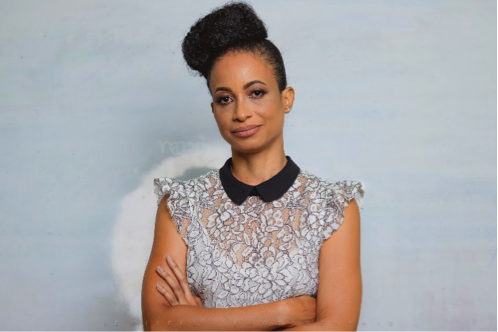 N.C. Marks (Natasha C. Marks) is a writer from St. Vincent and the Grenadines. Marks holds an MSc in Environmental Management from the University of London and teaches geography at the St. Vincent Girls' High School in her Caribbean homeland.
Her previous publications are When Silence Speaks(2011) and Memoirs of a Teacher(2012). Marks's writings have appeared in The Daily Herald, repeatingislands.com, Moko – Caribbean Arts and Letters, and mnialive.com.
The newest novel by N.C. Marks is Plastered in Pretty, published by House of Nehesi Publishers (HNP) and will be launched at the 2018 Alliouagana Festival of the Word.