Osborne, Shirley
Shirley Osborne is a writer and an insatiable reader, a social entrepreneur, a women's leadership advocate and the immediate past Speaker of the Montserrat Legislative Assembly.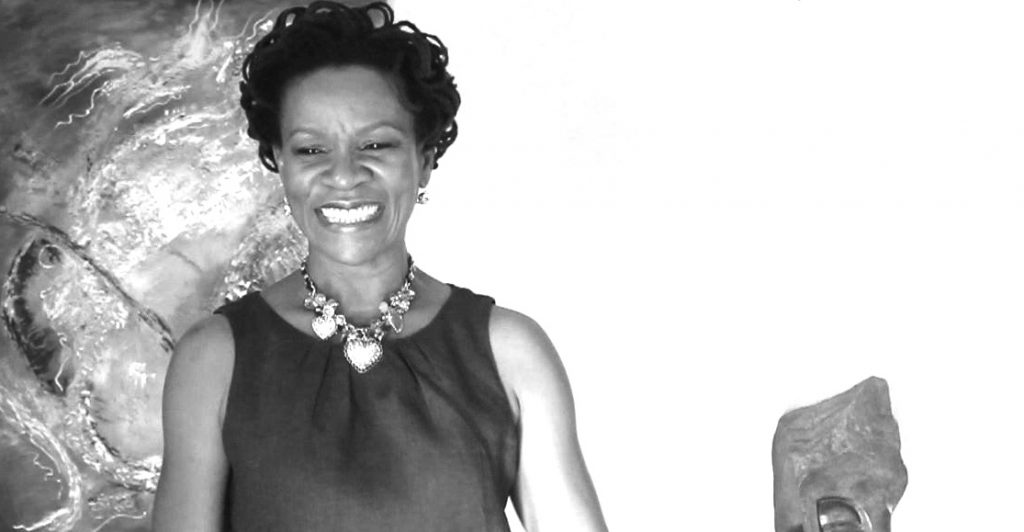 Most recently, Shirley curated The Montserrat BrainTrust Alphabet Book, a picture book of the flora, fauna, culture and language of Montserrat, authored by a group of nine students at the Montserrat BrainTrust AfterSchool, and intended for children of primary school age.
Shirley is a Simmons University, MBA.
She is utterly unable to deny herself the joys of the Caribbean Sea, and her most enjoyable evenings are those in which the activities include dance, good food, good conversation and good friends.