Walker, Sade
Author and Founder of the H.E.R.O Restore Project, Sade Walker was born with profound hearing loss on the beautiful twin island, Trinidad and Tobago.
She identifies as 'Hard of Hearing' and experienced bullying in her primary years. As an academic, Sade is an advocate for life-long learning. Sade is a graduate with two degrees – a bachelor's and Master's in Business Administration. Presently, she is pursuing a Doctor of Philosophy (PhD) degree from the University of Trinidad and Tobago in which her current research is on Social Entrepreneurship and Persons with Disabilities.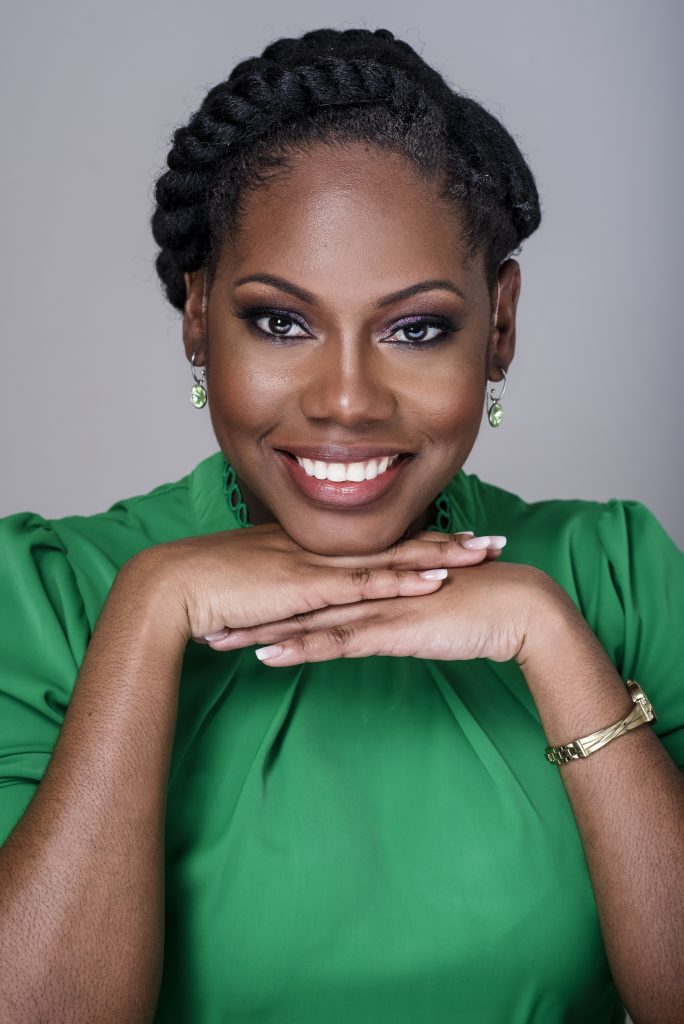 In 2019, Sade created the H.E.R.O. Restore Project to educate the youth on bullying among those with disabilities. This platform allowed parents and their children to share their experiences with bullying while living with their disabilities. The first of many workshops was held at the Princess Elizabeth Centre in March 2020 before the closure of the nation's borders and country lockdown.
With the Covid-19 restriction measures, under the umbrella of the H.E.R.O. Restore Project, Sade started writing short stories – H.E.R.O. Bullying & Disability Stories. She hopes the lessons from the Project will reach them while they are young so they will continue to become H.E.R.O. to all.
Leisurely, Sade enjoys badminton, swimming, 5K walks, martial arts, pottery and learning a new language. With strong family support and more than a decade of multifaceted experience working within the Ministry of Education in Trinidad and Tobago, Sade continues to reach high and strive for excellence while unconsciously giving others permission to do the same.