Whiskey-John, Deanne
Deanne Whiskey-John is the author of UMPH and The Caribbean Math Stories Series and has a successful 34-year track record in education. Her book UMPH offers teachers a tried and tested strategy to teach creative writing using a box-paragraphing strategy. She created the box paragraphing strategy in 2005 and has used it since to teach creative writing to primary and secondary students respectively.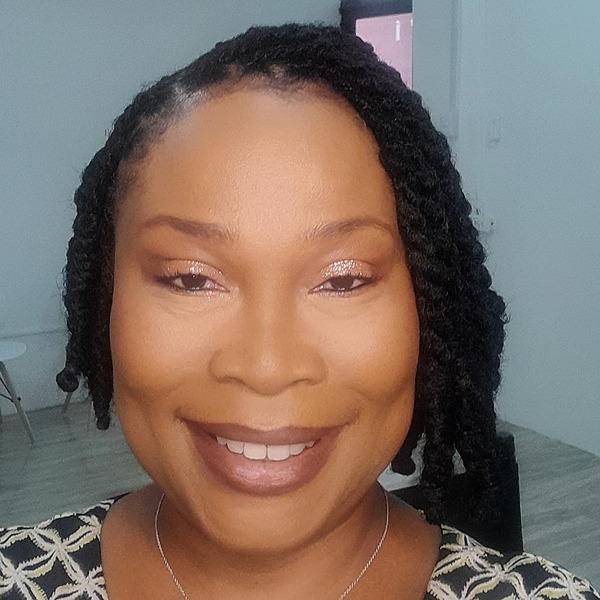 Deanne Whiskey is certified to teach at the preschool, primary and secondary levels. She possesses an Executive MBA degree, Post Graduate Diploma in Education Administration (Secondary), Bachelor of Science in Business Education with double majors in Secondary School Teacher Preparation and Business Education and a Minor in Mathematics; a Diploma in Education-Primary, a Teacher's Certificate in Early Childhood Education and a Technician Diploma in Food and Nutrition.
She served as a Curriculum Officer for Primary and Secondary school in Tobago, Principal of a middle school Long Bay High School in the Turks and Caicos Islands and St. Gabriel's Primary School in Barbados. She also taught at all levels of the education system. She was the Founder and Director of an early childhood care and education centre in Trinidad. She currently offers management consulting and professional development services for educational and business organisations regionally.