Joseph, Danny (PhD.)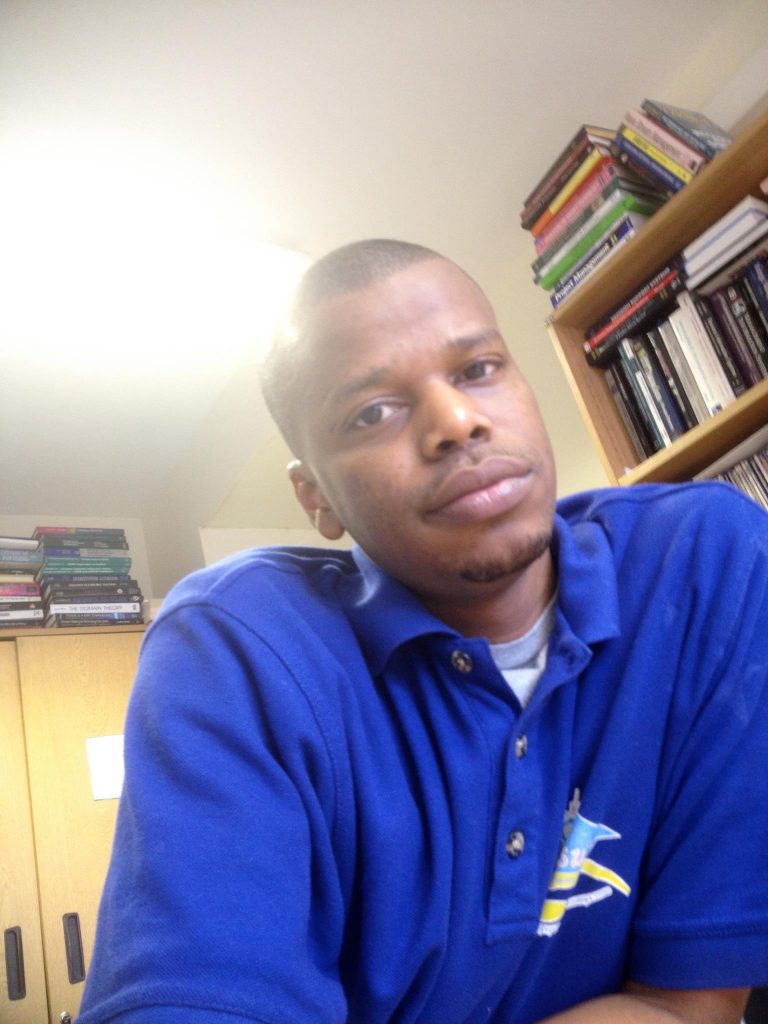 Daniel Joseph hails from Harris Village where he sat at the feet of teachers of the St. George's Primary School. Following masquerade to Town he attended the Montserrat Secondary School (MSS) after which he caught a LIAT return flight to Barbados. There, at UWI Cave Hill Campus, he did an undergraduate degree in Computer Science and Mathematics.
Back in Montserrat he lectured in a variety of subjects at the Montserrat Secondary School (MSS) and Montserrat Community College (MCC)—in addition to being a speech writer for the Debating Society. He eventually crossed the Atlantic for postgraduate studies in the UK, culminating in a PhD in Business and Management.
He is currently a Fintech researcher and has authored multiple patents in the fields of digital currencies and machine learning. He writes as a hobby, with the emphasis being on capturing Montserrat history through personalities and the minutiae of life.