Mitchell, Carol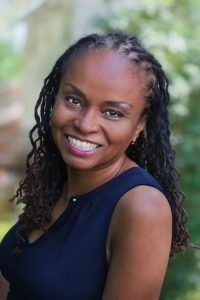 St. Kitts-Nevis born Carol Mitchell is the founder of CaribbeanReads Publishing and the author of eighteen books for children of all ages (three of those are forthcoming from HarperCollins). She holds an MFA in fiction, a certificate in editing from UC Berkeley, and has taught literature and creative writing at George Mason University in Virginia, USA.
Carol's short stories have appeared in Akashic Books: Mondays are Murder series and in several Caribbean journals. She was short-listed for the Burt Award for Young Adult Caribbean Literature in 2016 and has twice been long-listed for the Commonwealth Short Story Prize. Carol continues to teach creative writing and to work on her novel.
She blogs at carolmitchellbooks.com.
Workshop – Write Your First Children's Book at AFW Litfest 2020.