Richards, Jo-Annah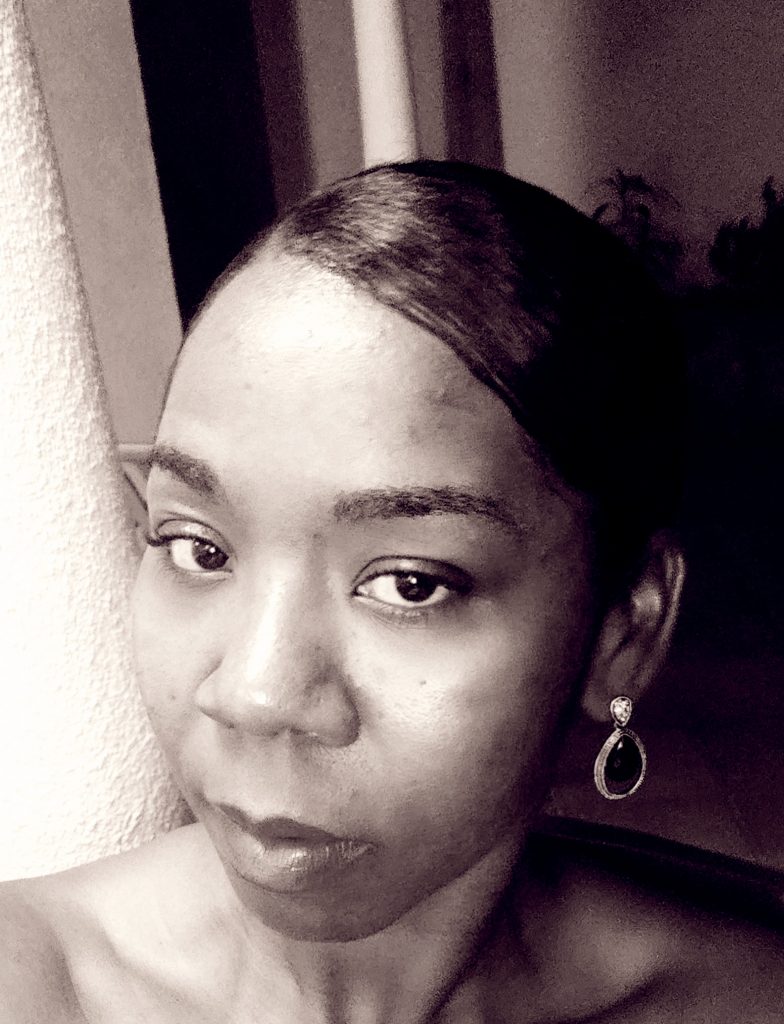 Jo-Annah Richards has been writing poetry since the age of ten and the release of her poetry collection "Beautiful Chaos" is the result of passion and perseverance. Her first book was The Ill Concepts of the Caribbean Woman. She has a passion for writing and regularly expresses it through creating speeches, poetry, short stories and proses.
Her love for the Creative Arts extends to drama, dance and music, which led her to create Fenyx Creations in 2015. The organisation's objective is female empowerment and pageantry development, which is facilitated through providing trainings and workshops for young girls. Jo-Annah knows the benefits and impact of self-expression; as well gaining personal development and life skills. The organisation also allows her to be creative as she utilises her skills to conceptualise the annual pageant and related events.
She is guided by the principle that you are able to achieve anything through passion and perseverance.
Follow the author on Instagram: @joannah14 | Facebook: @joannahrichardsauthor