Wilson, Eden (Vlogger)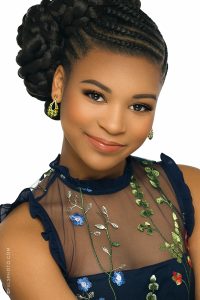 The youngest competitor in the 2020 Miss Chicago's Outstanding Teen Competition at just 13, Eden Wilson won the Interview Award, Entrepreneurship Award, Miracle Maker Award, and the People's Choice Award, and is currently serving as Miss Chicago's Outstanding Teen 2020 (teen competition within the Miss America System).
She is a champion rhythmic gymnast, owner of the Lemonerdy.com shop and YouTube channel, a 9th grade Honor Roll student, avid writer and coder. She has performed monologues on television and at the Kennedy Center, winning the Executive Producer's Choice Award for Best Female Performance.
She has appeared on WUSA 9's Great Day Washington, Washington Full Circle on DCN, and Good Day DC on Fox 5. Eden was also invited to BlackDoctor.org to discuss her prostate cancer awareness and early detection platform with physicians on Facebook Live for their over 2 million followers.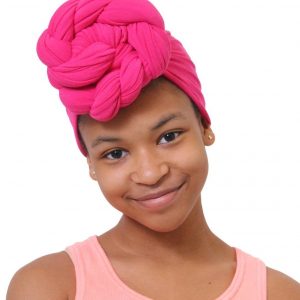 Her goal is to inspire everyone to share their stories and pursue their dreams by sharing her various hobbies and talents from reading, coding, and trying interesting foods to making crafts, cooking, and hanging out with her friends.
While prostate cancer awareness is the cause to which she dedicates the bulk of her advocacy, she also has made videos promoting voting, coronavirus safety, and healthy eating.
If Eden looks familiar to you, maybe you saw her several years ago on Season One of Lifetime's Child Genius when she was just eight years old. Today, she is a fourteen-year-old who enjoys working out virtually with her friends, baking muffins, and tutoring kids in reading. This self-described "renaissance girl" says that her aspiration is to "do all the things," and to encourage her generation to live life fully.